Our Services
Hospitals are looking for better ways to save money and remain efficient. Because supply chain management is the second most expensive cost next to labor, it's a great place to look. You can reduce OR supply chain costs significantly if you better analyze, plan and control the purchase and use of devices and services.
Change is good—but it can't happen without hospitals and physicians working collaboratively. To help hospitals successfully transition to new supply chain and care delivery models, we offer a suite of services that facilitate clinical, financial and operational alignment.
Clinical Alignment
We understand that surgeons care about quality first and foremost. That's why we specialize in providing high-quality, American-made implants with proven successful outcomes that can accommodate the vast majority of primary joint replacement needs. Our surgically trained partners will meet with physicians individually or in groups to review our products and clinical documentation.
Because we respect different surgical philosophies, we provide streamlined, selected choices that address the majority of surgeons' preferred systems and products. Furthermore, registries in other countries show that various implant products provide no significant differences in long-term clinical outcomes (>.05%)1, despite differences in features and philosophies.
We engage with surgeons, enabling them to maintain their standards with:
Financial Alignment
We engage with hospitals to help reduce costs and improve value-based reimbursement; let us demonstrate the cost-savings benefits to be gained with our advanced rep replacement model. By buying directly through us, hospitals can save up to 40-70 percent off market price.
Implant Partners™ has a wealth of experience developing economic alignment between hospitals and physicians. Our successful track record includes informing and educating hospitals on physician economic alignment models (PEAMs), as well as developing and implementing shared savings programs. We can even assist by developing the pro forma for you!
We utilize third-party partners who work with you to evaluate and determine which economic model is right for your organization, then help you establish baselines, track progress and pursue reimbursement.
Models that Implant Partners has successfully assisted hospitals in implementing include: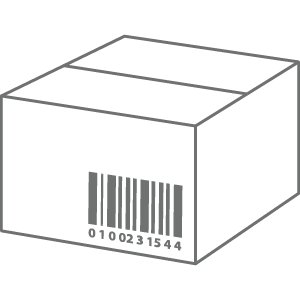 Operational Alignment
We help hospitals and surgeons take back the OR through onsite training, coaching and the certification of surgical technicians and others so they can perform all the traditional functions of a manufacturer's rep—but at a fraction of the cost.
With our workflow automation and tracking solutions, hospitals also can enjoy more streamlined operations. Our comprehensive, closed-loop inventory management system uses RFID technology and e-invoices to optimize instrumentation and implant PAR levels based on patient needs. RFID inventory management simplifies the supply chain and reduces the inventory needed on-hand; hospitals can then reinvest the savings into equipment and personnel that further enhance patient care.
With Implant Partners, support is always available if and when you need it. We offer:
Live, knowledgeable U.S.-based virtual customer support
Remote access via Skype and FaceTime
Additional clinical resources and reps on a per diem basis
Continuing education and training
We have the expertise to support physician alignment from conceptualization through implementation. Learn more about our implementation process or contact us to request a consultation.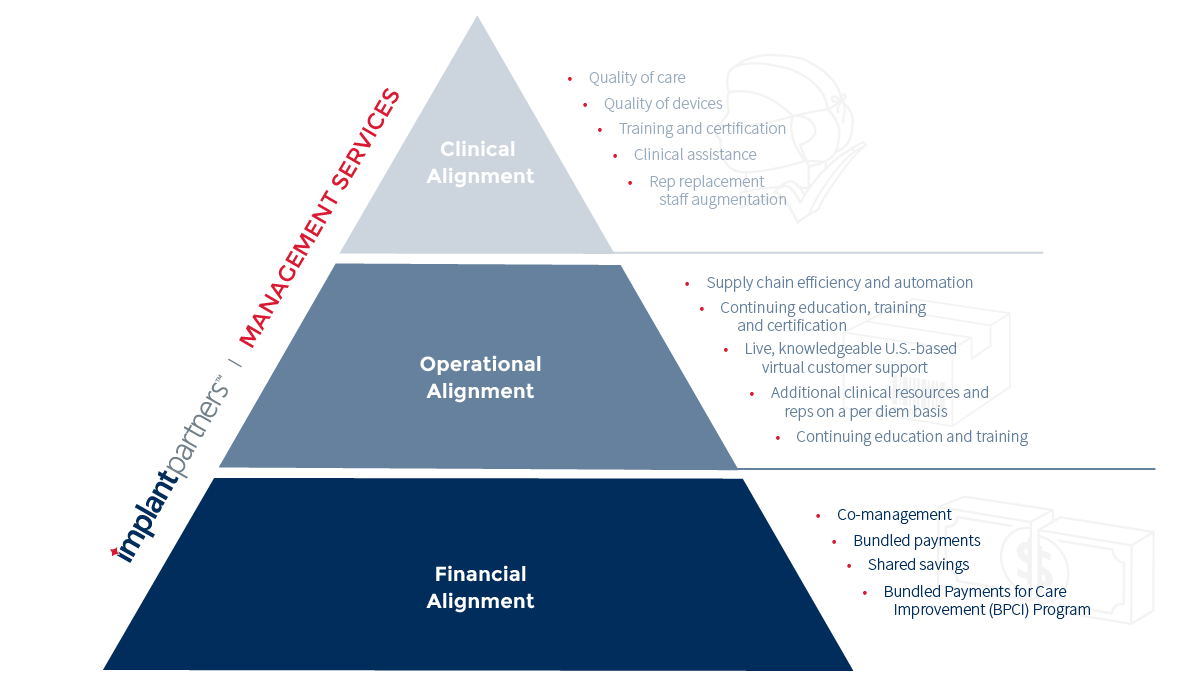 ---
1 20:0 Danish Knee Arthroplasty Register